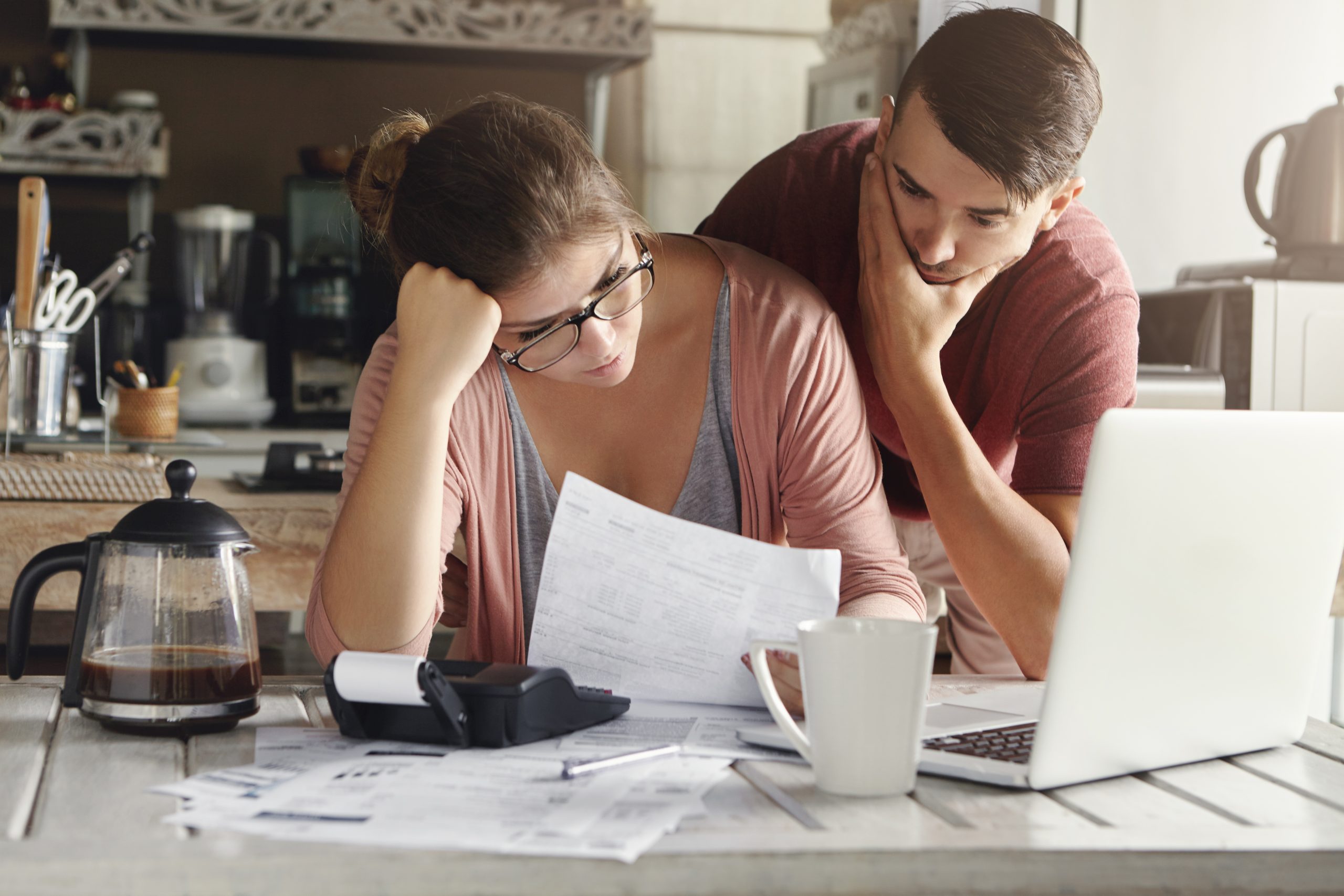 In today's busy world, taking the time to pay the bills can be a challenge, and finding the best way to pay bills is even harder. Because, not only is it boring, stressful, and time-consuming, but it is never fun to watch the money fly from your hands to the hands of your creditors. Late fees that can easily accrue and interest rates that can drive your payments through the roof, and you have a recipe for a credit problem. That's why we have come with a few best way to pay bills and also will guide you to manage your bills like a pro.
How To Manage Your Bills To Pay Them On Time: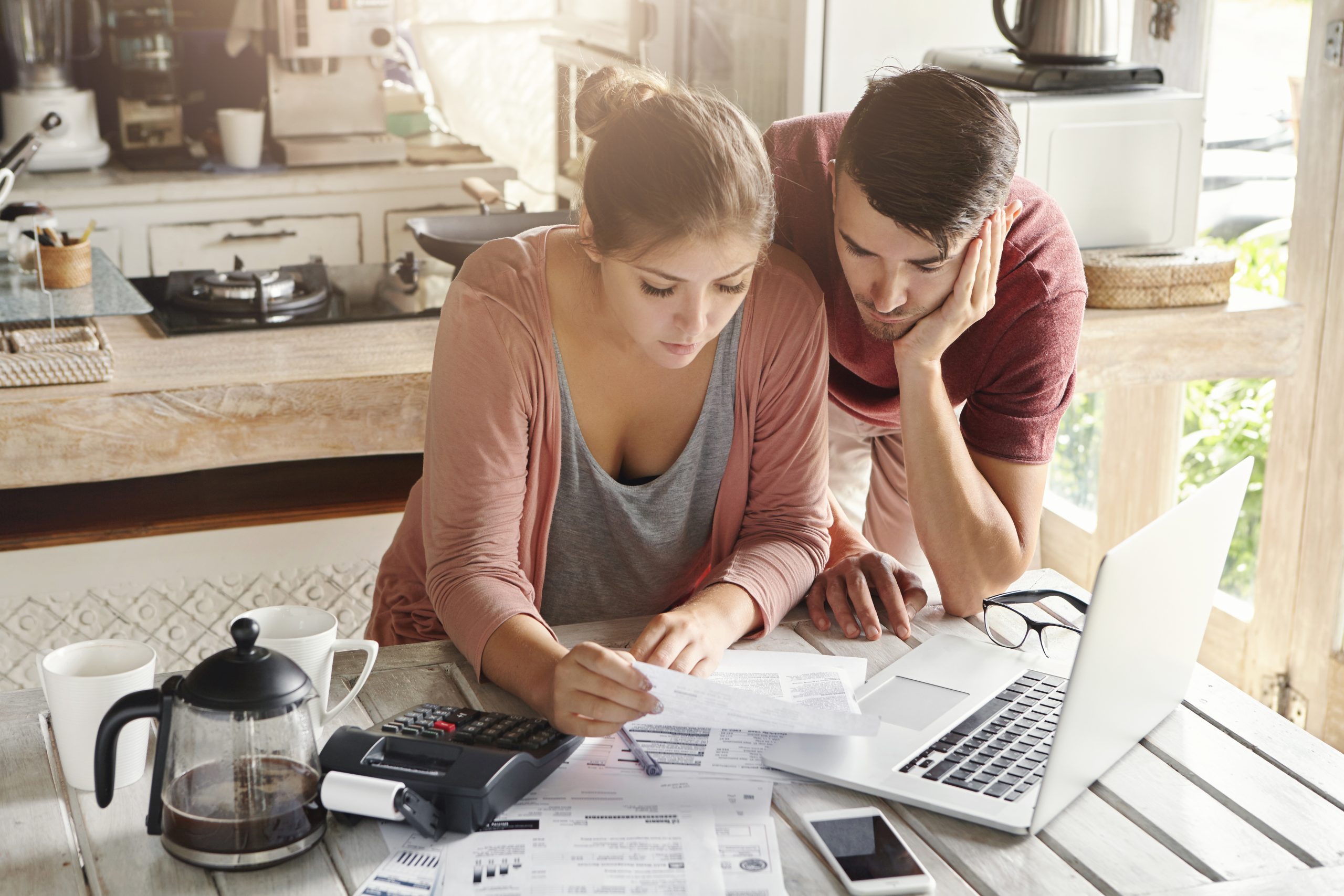 Organizing your financial records will help you pay your bills on time, avoid harming your credit with late payments, and make tax time easier. Tossing receipts and bills in a box can help you keep your records in one place, but it will give you a headache as you try to sort through that mess of paperwork to find an important document. Huh. Spend an hour at the beginning of the year creating a financial record-keeping system to help keep your finances on track.
Create a Payables File: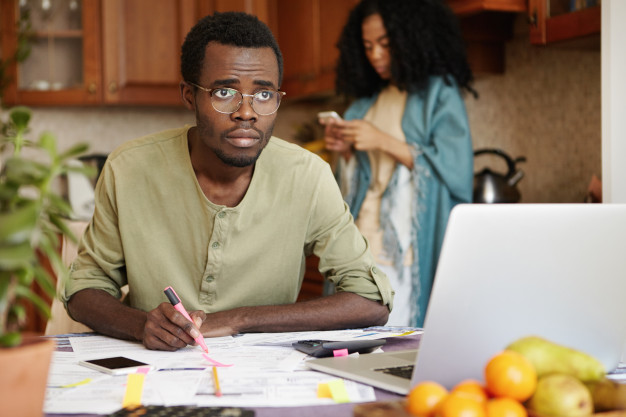 To ensure that you pay your bills on time with the best way to pay bills, create a Payables file with all bills in one place. Bills are coming to this folder and check every Monday to make sure you don't have to make any payments.
Some bills will not be for months, so create a file with 12 monthly sections. Keep your bills in the same order on file as they are so that you can pay all bills at once. Put mail dates on them – not the due dates – so don't accidentally pay them late.
If you pay any bill manually online, it means that the creditor or seller does not offer an automatic payment option, handwrite a note that includes the payment and the date of payment that you want. That's how to organize monthly bills.
Create A "Paid" File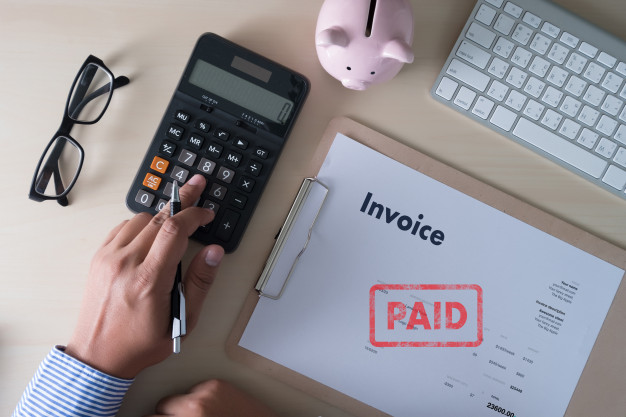 Once you pay the bill, put it in the "payment" file. Instead of sorting this chronology, write your bills in order. This will help you when tax time arrives, especially if you have a home business or prepare a monthly expense reimbursement report for your job. That is how you can keep track of payments. Group bills in categories such as
Home
Loan payments
Business and
Regular expenses.
Keep Online Record Of Your Bills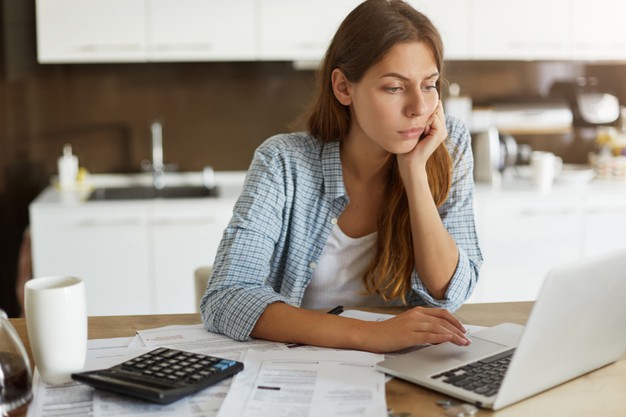 If you paid the bill online using any bill paying schedule, put a handwritten note in the appropriate category in your "paid" file, or put a credit card and bank statement in your file at the end of each month. Give each credit card and bank its own section in its file.
In case you have signed up for a paperless statement, then print the statement online every month and put it in your file for quick reference. A three-ring binder with divider pages is an inexpensive way to easily organize credit cards and bank statements. That is how to keep bills organized.
Sorting Technique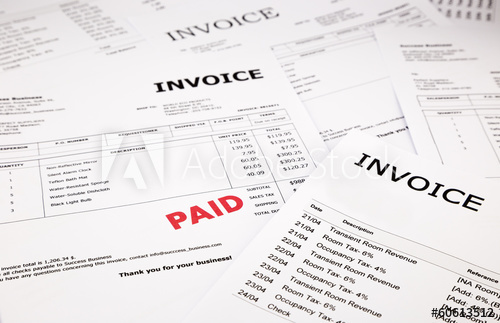 If you have developed a personal or household budget, you may want to keep your receipts and bills arranged chronologically at the end of each month to make your budget easier. Keep your records in a file divided by months of the year. You can also use an online bill reminder. 
As an alternative, if you update your budget in a spreadsheet as bill payment, arrange your hard-copy file by expense type for easy reference when you need a particular bill or set of bills especially for the best way to pay monthly bills
Best Way To Pay Bills: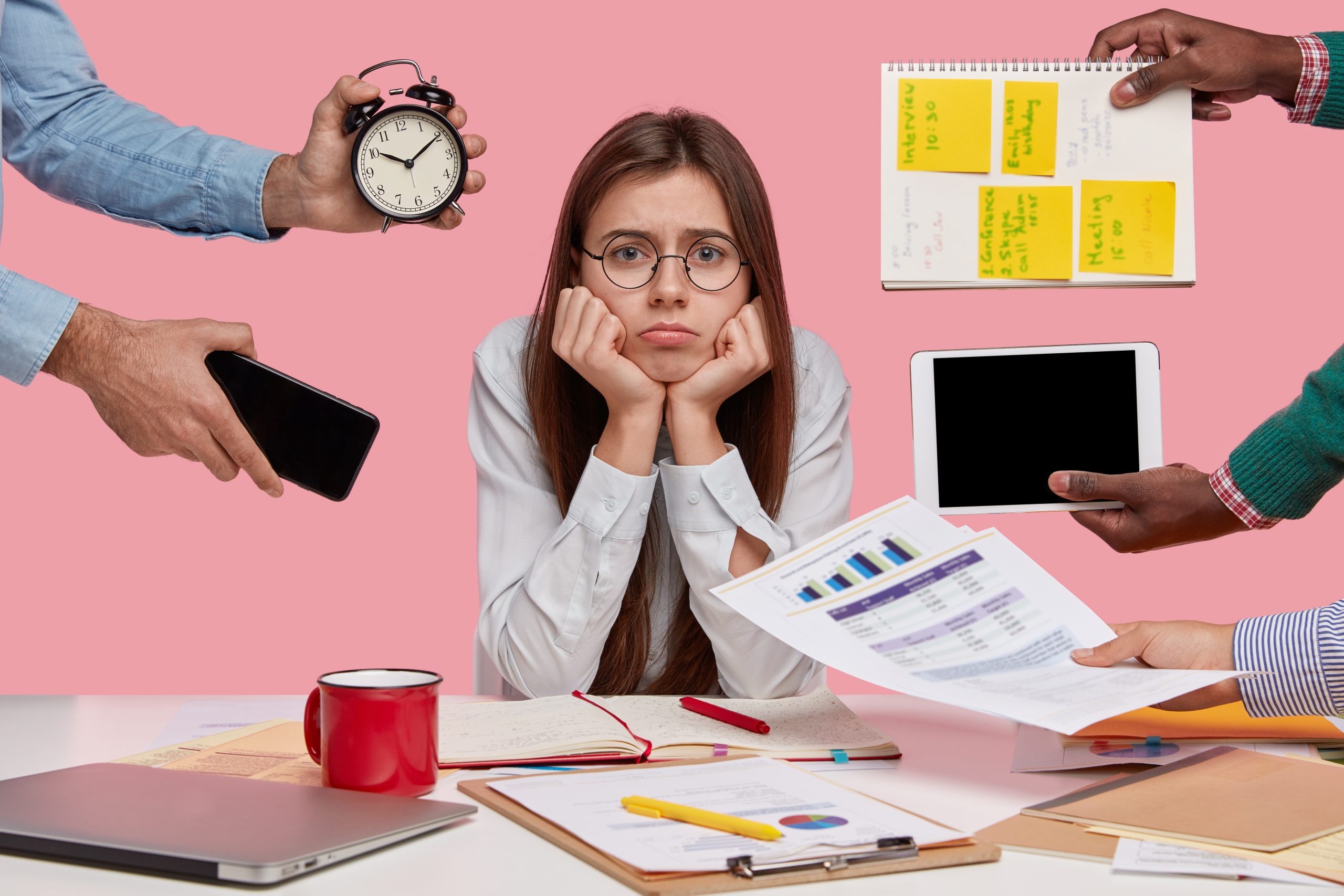 Bill payment is a boring and stressful way of dealing with the necessary evil of paying bills. But there is some best way to pay bills on time, which are easy, simple, and most importantly free. There are 3 basics but the best way to pay bills. So, without much ado, let's jump into the best way to pay bills…
You Can Use Accounting Software As The Best Way To Pay Bills: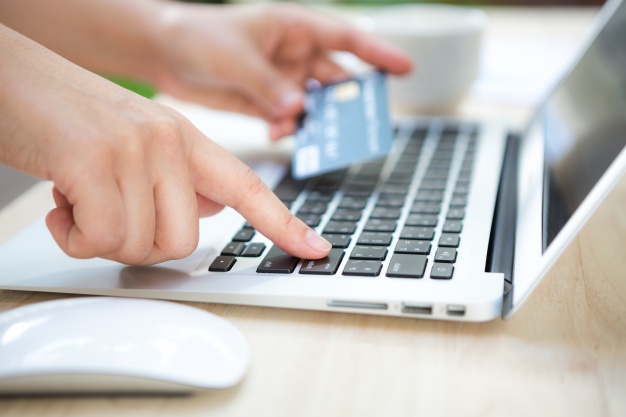 Using a simple spreadsheet like Excel, or simple accounting software such as QuickBooks or QuickBooks, you can organize your bills and receipts for easy budgeting, tracking, bill payment calendar, and tax preparation. Record all your income and expenses as they are meant to prevent inaccurate records that make you lose paper bills and receipts.
Pay Online Using Mobile Banking: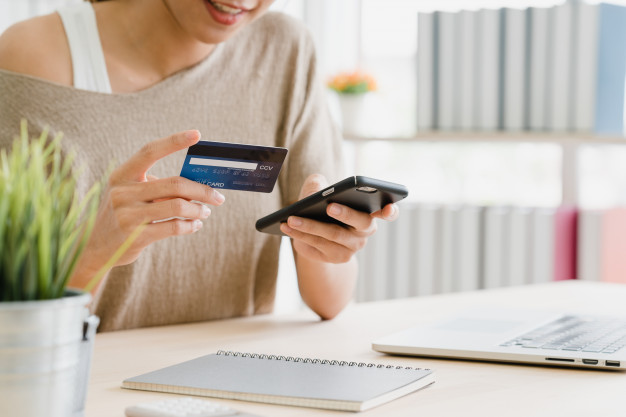 It's another best way to pay bills. So, if you have an online banking facility available on your phone, you can make payment of your bills directly without any hassle.
It is easy and quick and you are under the control of precisely what you are paying and when you are paying. However, you have to recall to pay the bills on time.
Set Up Programmed Payments Option: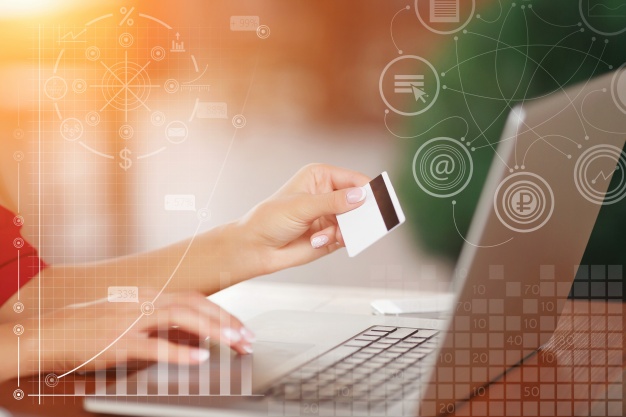 Set up programmed payments of your bills that are of a certain amount every month. Most software or companies or bills trackers offer the choice of "sign up" for a programmed scheduled or draft payment. It's the best way to pay bills by creating an automatic schedule or draft only with the bills that are constantly the same every month.
You generally can arrange periodic payments through the rental, loan company, or utility. Some firms charge a dealing out fee for the online payments of your bills. Some types of bills that you can select to pay routinely consist of:
Mortgage or Rent payments
Cable or streaming services
Regular insurance premium payments
Check Related Articles:-