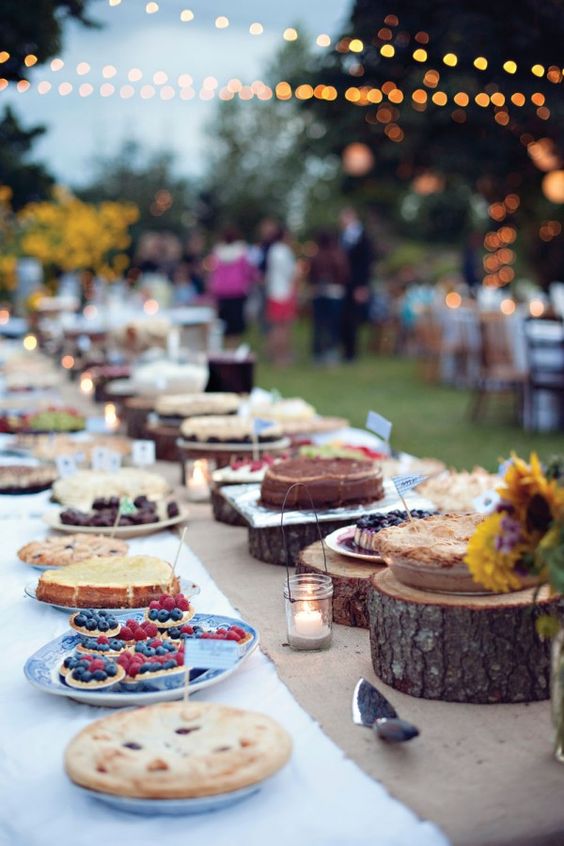 You do not have to make a hole in your pocket to throw a party. You can try simple party food ideas on a budget to make the party awesome. Whether you are hosting a games night, a birthday party, a bachelorette party or baby shower party or even if you arrange a casual get together party, the key to a great party is excellent foods.
Simple Party Food Ideas On A Budget: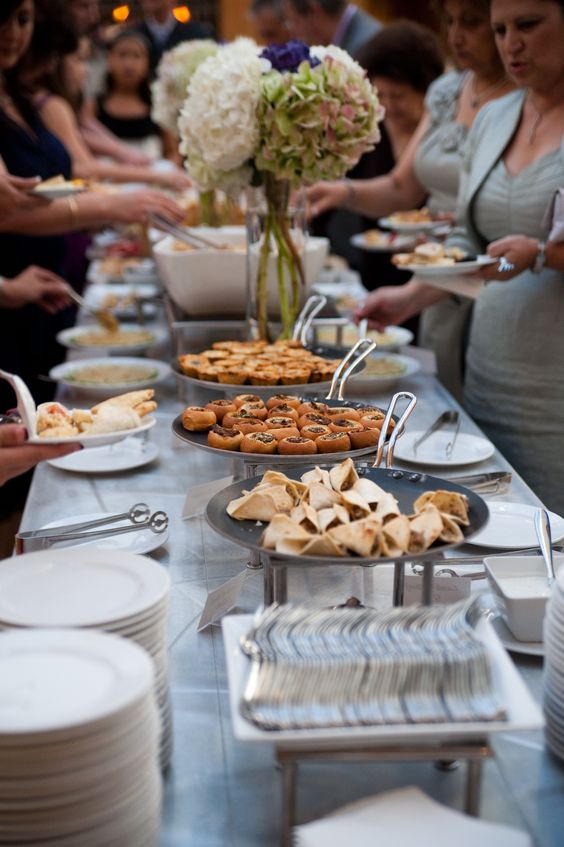 Hosting a great party does mean you have to break into your savings! To save money you can create simple party food ideas on a budget instead of hiring a catering company. In this article below I am mentioning some simple party food ideas on a budget that will definitely impress your guests! Use these 5 simple party food ideas on a budget for your upcoming party…
Egg Devils: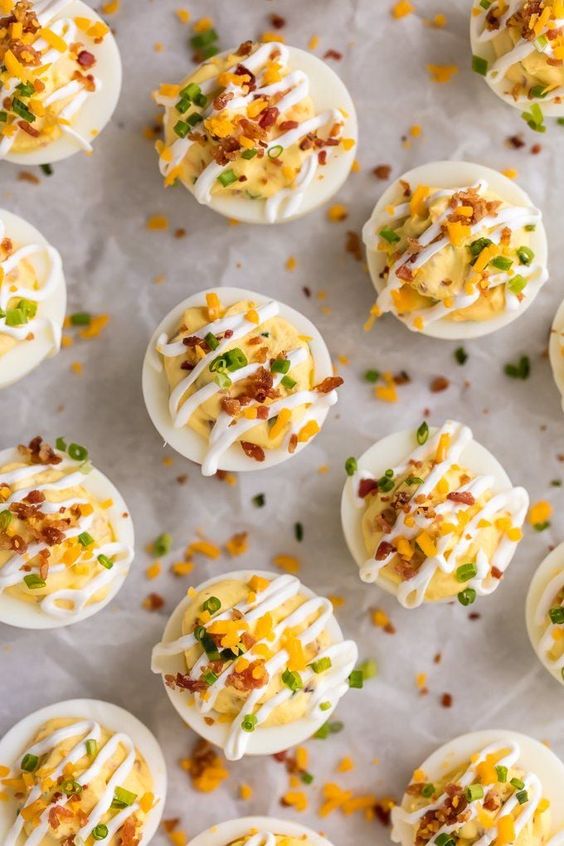 Egg Devils are a cheap appetizer that is more or less everyone's favorite and goes over well. You can get eggs and the accompanying ingredients for egg devils should not cost more. It is a simple party food ideas on a budget
Ingredients:
Boiled egg 4
Boiled Potatoes 1 cup
Gram flour 1 cup
1 cup of bread powder
Onion finely chopped 2
Garlic finely chopped 4 buds
Ginger finely chopped 1 "
Salt to taste
Black pepper powder 1 teaspoon
Red chili powder 1 teaspoon
Green chili chopped 1
Coriander 1 cup chopped
For frying refined oil
Method:
Heat oil in a pan
Add ginger, garlic, and onion in a large bowl
After 2 minutes add boiled potatoes, salt, chili, and black pepper powder
Add coriander leaves and mix well
Cut the egg in halves
Take a piece and cover it with potato mixture
Now prepare the solution with gram flour, turmeric powder, and salt
Dip these prepared Eggs in the solution and apply the bread powder
Heat the oil in a pan and fry the eggs
Fry till golden and serve hot with salad mustard sauce
Flavorful egg devils are ready to serve
TIPS:

Use mayonnaise as well as a spicy brown mustard sauce instead of the yellow mustard sauce for an extra kick to the meal.
Pico de Gallo: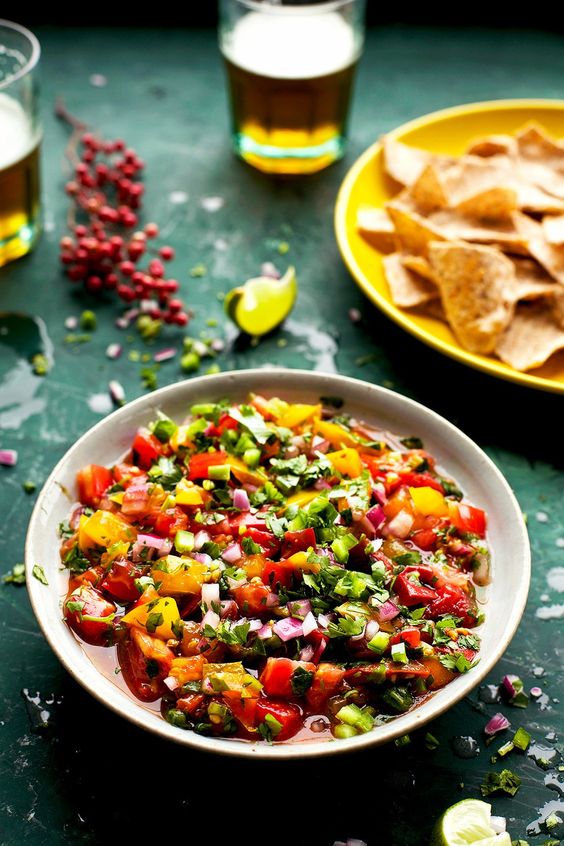 This Pico de Gallo recipe is refreshing and delicious. People each time make compliments about how great the recipe is and to have that garden-fresh veggie flavor with some chips. It is not only pocket-friendly but also very easy to make. It is another simple party food ideas on a budget
Ingredients:
Diced Roma tomatoes 6 to 8 piece
½ chopped bunch fresh cilantro
1 finely diced red onion
Pepper and salt according to your taste
Method:
Simply blend all the ingredients together in a big bowl
Then cover the Pico de Gallo and chill it for 1-2 hours before serving
TIPS:

You can also add some other ingredients such as green pepper, corn, and black beans. This may make it like a Cowboy Salsa recipe; however it'll still taste awesome!
Italian Pasta Casserole: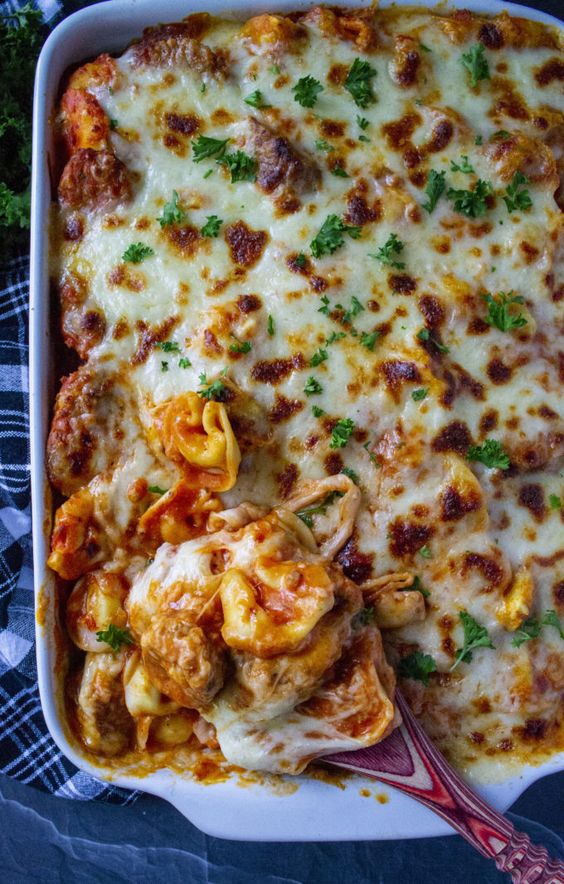 This is a formula that differs a piece from the customary pasta bar. Essentially, you're spicing up the pasta before you serve it. It's less expensive and simpler to get ready and serve than lasagna, as well. The formula recorded here will serve at any rate of six visitors. Just increase in case you're serving more. Try this simple party food ideas on a budget
Ingredients
Jar of your preferred red sauce- 1
Pasta- 1 lb.
Shredded mozzarella cheese- 1 cup
Chopped and cooked ground beef or Italian sausage- ½ pound
½ finely chopped onion
Ground Parmesan cheese for the topping (Optional)
Method:
Preheat the oven to 350°
Cook as well as drain pasta
Place the pasta in a greased 13×9 pan
Add all the ingredients and mix well (except Parmesan)
Top with the preferred amount of the Parmesan
Prepare until cheese turns bubbly and golden
Serve with garden salad and/or French bread
TIPS:

Transfer it to a container to keep it warm, or you can use a chafing dish
Chicken Meatballs: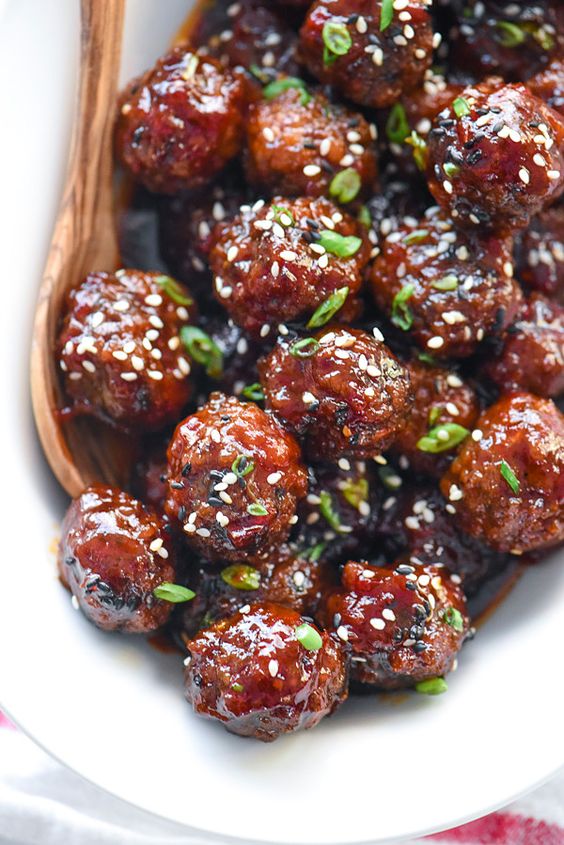 Chicken is more affordable than red meats normally used to make meatballs and makes for a lighter tidbit. This formula utilizes a moderate cooker to make the dish simple. This is a simple make-ahead alternative that can be kept warm until visitors show up. Save money serving this simple party food ideas on a budget
Ingredients:
Ingredients For The Meatballs
Ground chicken- 1 lb
Cooking spray
½ cup of freshly grated Parmesan
Large egg- 1
¼ cup of panko breadcrumbs
3 cloves of minced garlic
2 tbsp. of soy sauce (low-sodium)
Kosher salt as per taste
1 tsp. of cumin
Black pepper (Freshly ground)
1 Pinch red pepper flakes (crushed)
Ingredients For Dipping Sauce:
2 tbsp. of hot sauce
½ cup of mayonnaise
½ tsp. of cumin
2 tsp. of honey
Method:
Preheat the oven to 400 degrees and then grease a big baking sheet with a cooking spray.
Take a big bowl to mix chicken, Parmesan, egg, panko, cumin, soy sauce, and garlic
Season these ingredients with pepper, red pepper flakes, and salt
Roll the mixture into a few small meatballs and then place on a baking sheet
Then bake it until it turns golden and then cooked through, for about 15 minutes
Take another medium bowl, mix hot sauce, mayonnaise, cumin, and honey until combined
Serve the meatballs with some spicy mayonnaise for dipping
TIPS:

Cook on a low heat for about 2 hours. And then serve the chicken meatballs warm with some crushed red pepper flakes and, chopped parsley if preferred!
Chocolate Chip Cookies: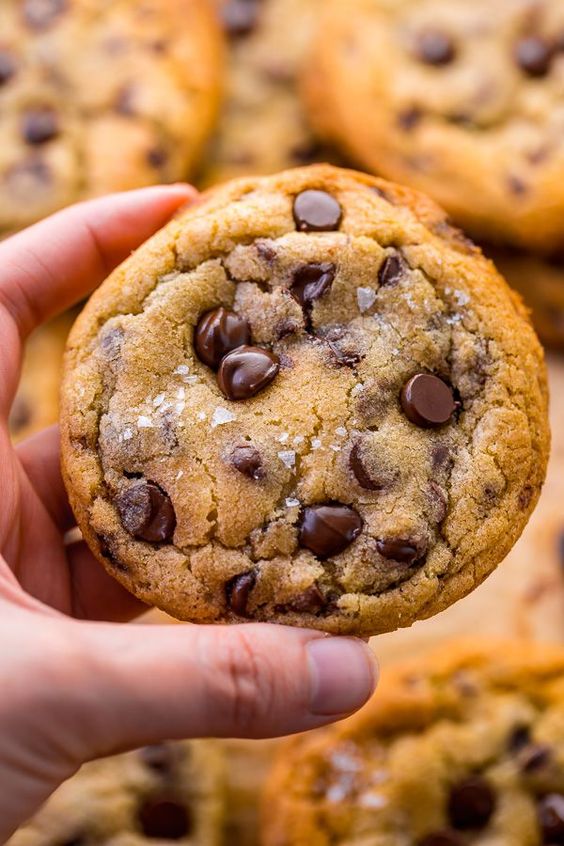 At your party, you should also make something sweet for the sweet-tooth guests. Not every guest is fond of spicy, but some are fond of something sweet. So, let's now check out the recipe for chocolate chip cookies. It is another simple party food ideas on a budget
Ingredients
2 softened butter sticks, (if possible, take real organic butter)
3/4 cup of white sugar
3/4 cup of brown sugar
5 cups of flour
½ teaspoon of vanilla extract
2 beaten eggs
½ teaspoon of almond extract
1 cup of milk chocolate chips
1 teaspoon of baking soda
1 pinch of salt
½ cup of chopped walnuts (optional)
Method:
Preheat the oven to 375°
Mix all the ingredients in a large bowl thoroughly (except flour as well as chocolate chips)
Add flour in the mixture and blend it well
After that pour chocolate chips in it and mix well again
Blend walnuts with the chocolate chips in case you're using them
Make the dough and put it in the ungreased cookie sheet
Bake for about 8 to 9 minutes or bake until the edges turn golden
Take the cookies out and let them cool down completely before relocating the cookies to a cooling rack
TIPS:

Use organic real butter for a better result.
Check Related Articles:-