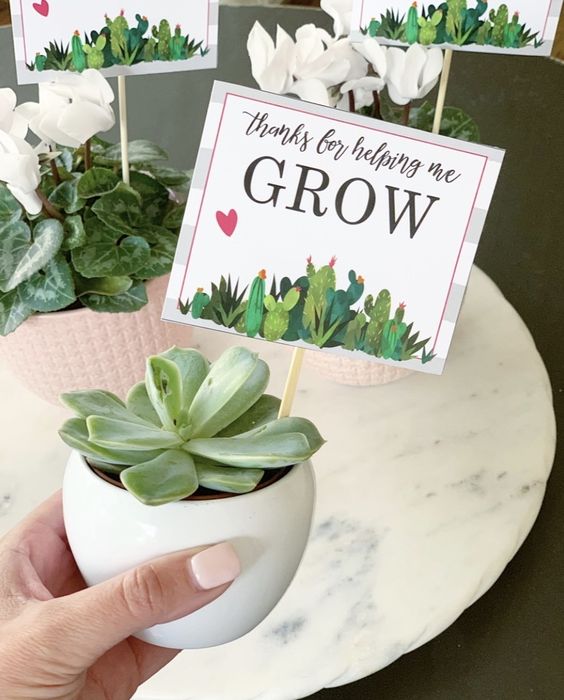 Everybody loves to be thanked and appreciated, so in case you are thinking of giving someone a thank-you gift, but are already broke. Then, don't worry, like today, I have come a handful number of creative as well as inexpensive Thank you gift ideas for you.
Even with the most inexpensive thank-you gift ideas you can tell somebody how much you appreciate them in an inventive means that they will love to get!
Who Can Use These Inexpensive Thank You Gifts?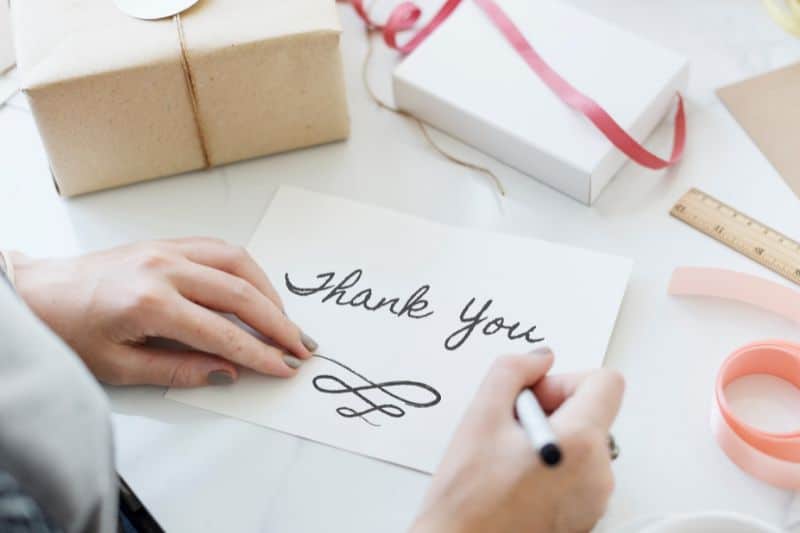 Consider individuals in your life when considering whom to buy inexpensive thank-you gifts for. Perhaps a coworker filled in for you as soon as you took vacation days. Or a personal assistant who keeps you organized.
Even a mentor who assisted you in developing your career would value a thank-you present. Such a unique gift is enough to brighten someone's day.
Cheap thank-you presents are excellent for helpful neighborhood or fellow carpoolers outside of the workplace. The ideal recipient of a present would be someone in your life who has made things simpler for you or helped you handle your daily responsibilities.
When Should You Buy A Thank-You Gift For Someone?
When someone has offered you hospitality or generosity that particularly affected you, you should thank them with a gift.
Still unsure about whether you should send a gift or a thank-you note? Consider the following inquiries for yourself:
Was the individual's conduct, deeds, or charity to the point where you felt compelled to offer special praise?
Was the deed so surprising, selfless, and heartfelt that a mere "thank you" doesn't seem enough and/or wouldn't be enough to communicate your gratitude?
Are you or your business benefiting in any way from the professional relationship?
Would this present strengthen your relationship since it would clearly express how much you value them?
Most Creative & Inexpensive Thank You Gift Ideas:
This creative yet inexpensive thank-you great gift idea can be boundless for various reasons. Such Inexpensive thank-you gift ideas are specially listed for teachers, friends, co-workers, family, cousins, or anyone special in your life who always supports you in your ups and down!
So let's now check out what inexpensive thank-you inexpensive gift ideas we bring for you in this article below…
Scented Candles:
Scented candles are easy to make and are very inexpensive. You can use such inexpensive thank-you gift ideas to thank your co-worker or friend or any loved ones in your life. Every time they light the candle, the scent will remind you how grateful you are to them. It is a thoughtful gift idea
Process of Making: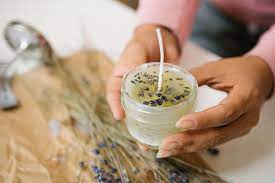 We begin with using 10 oz of soy wax (Eco-friendly)
And combine the wax with the seamless blend of the best essential oils to produce a truly unique smell for your handmade candle
Heat the wax to melt it and then pour the mixture into a mold
Let the wax cool down completely and then bring it out from the mold
You can also add any personal thank you note at the back of this candle.
"Thank You" Printed Mug:
Have you got someone in your life who is your all-time favorite? Then such glass mugs printed with a Thank you note are the most appropriate gift for your wife or husband or best friend or co-worker.
This is one of the best inexpensive thank-you gift ideas to express how much the person means to you. This is a gift that they will use every single day for their morning tea/coffee or maybe for their afternoon tea/coffee.
Process of Making: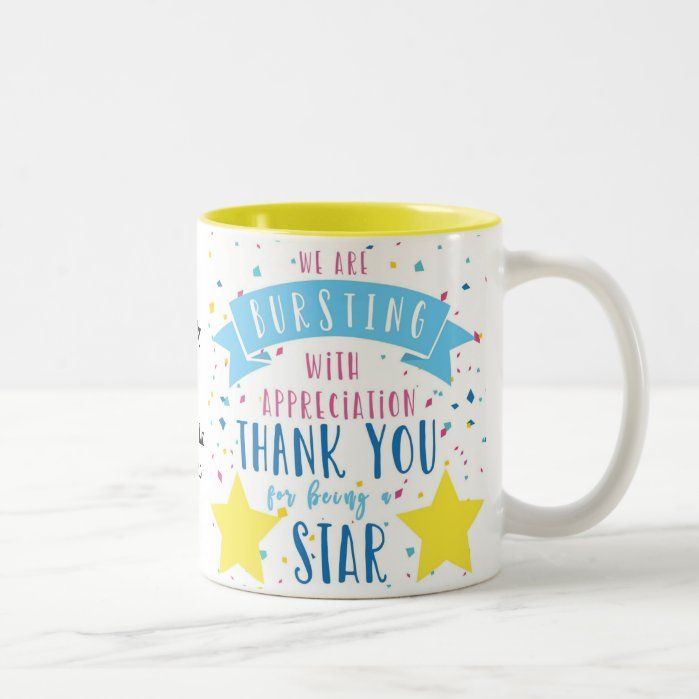 Buy a plain glass coffee mug
Select a thank you note or write it down all by yourself
Print a thank you note of your choice
Paste the note on the mug and give it to the person you are thankful
Handkerchief or Shawl or Scarf with Initial Letter:
The handkerchief or blanket is an appropriate gift for your loved ones. And when you give it a little touch of your sewing talent to it then it will become more special. Such inexpensive thank-you gift ideas are not only creative but also useful.
Process of Making: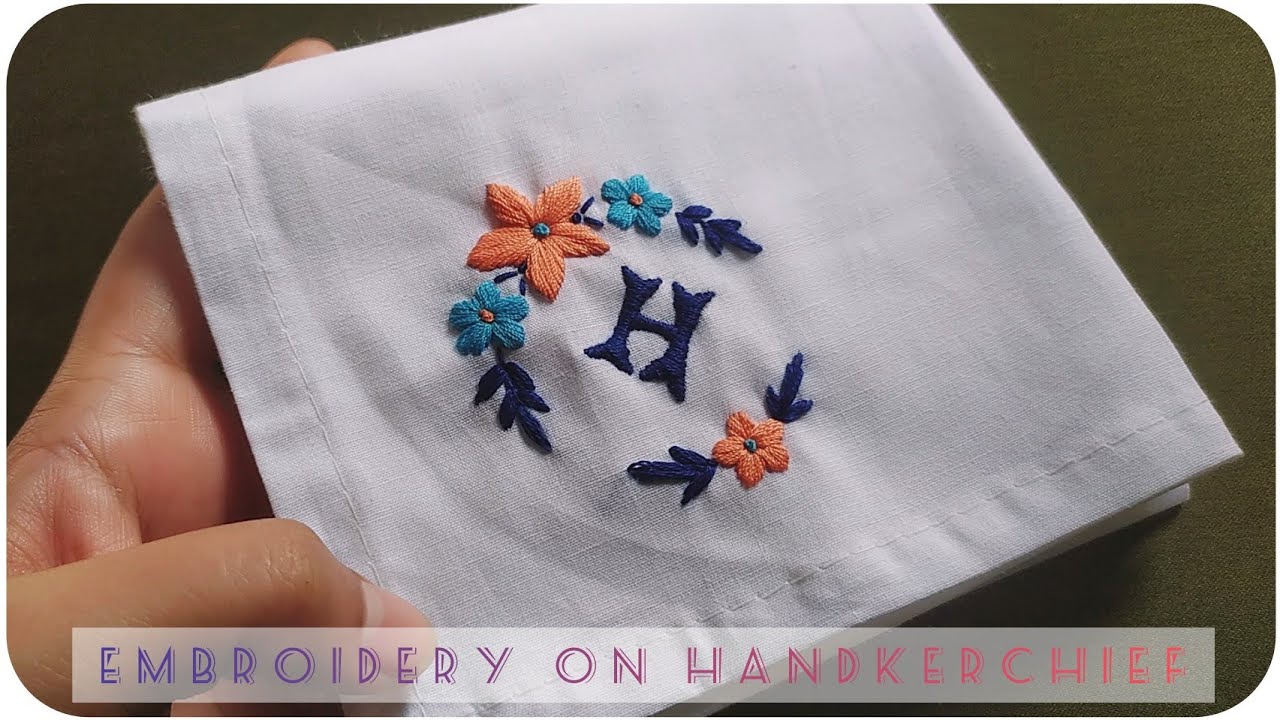 Buy a handkerchief or a Shawl or a scarf of your choice
Then Stitch the initial letter of the name of the person, to whom you want to give
After the personal touch, you can also add a short thank you note on it if you have patience and time
More Recommended Articles:-
Homemade Bookmarks
Rather than spending a huge amount on a "thank you" card, why don't you make your bookmarks at home to present as a thank you gift? It is one of the best inexpensive thank-you gift ideas around for your favorite bibliophile.
Process of Making: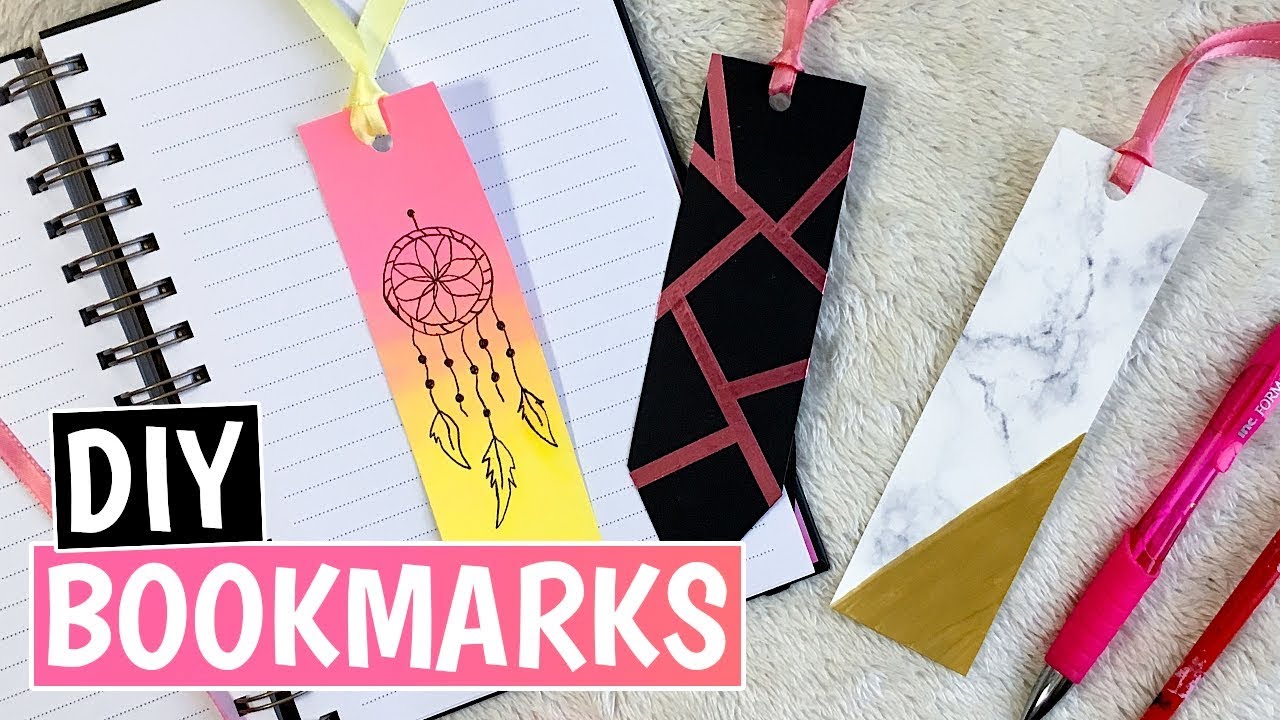 Choose a bookmark from an infinite number of designs or just take a hard art paper
Cut the art paper into your desired design
add your favorite thank you quote or a relaxing photo of your own or a beloved poem the person likes.
DIY Planter:
A DIY Planter is probably the most inexpensive thank-you gift idea for a plant lover. A person who loves gardening will love to get such a gift box with plants as a thank you. So, make it yourself or simply buy it.
Process of Making: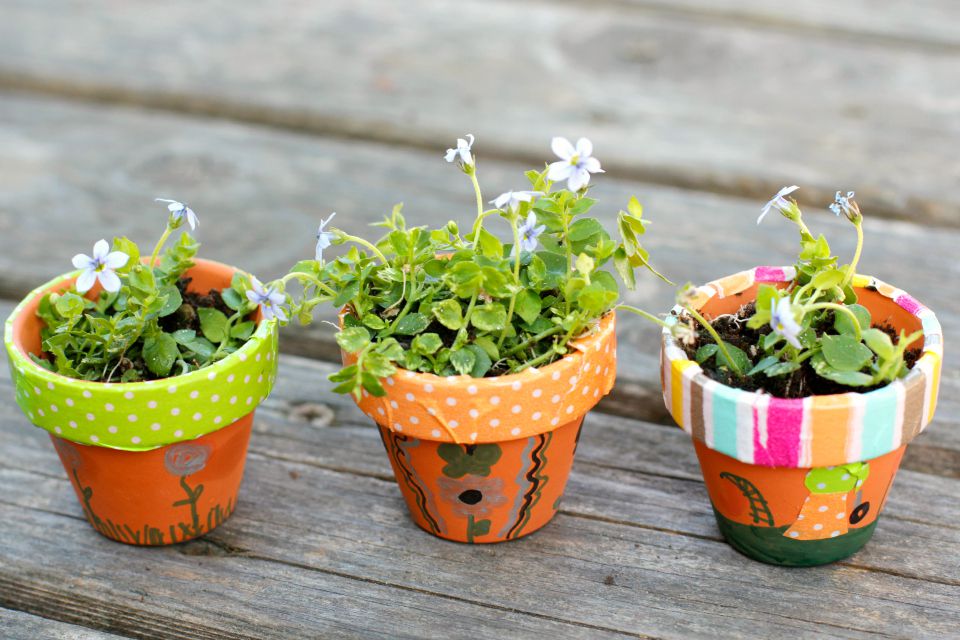 Buy a tiny pot to plant a sapling
Water it daily until it is ready to gift to the person you appreciate the most
You can also attach a thank you note to the pot
SUMMARY
Giving a pricey gift card or product is not necessary to express your gratitude. Try one of those budget-friendly alternatives instead!
A brief, meaningful handwritten note can be attached to any of these to make it more customized.
If any of these things are on sale, buy up on a couple to keep a modest supply on hand in case you need a last-minute thank-you present.
FAQ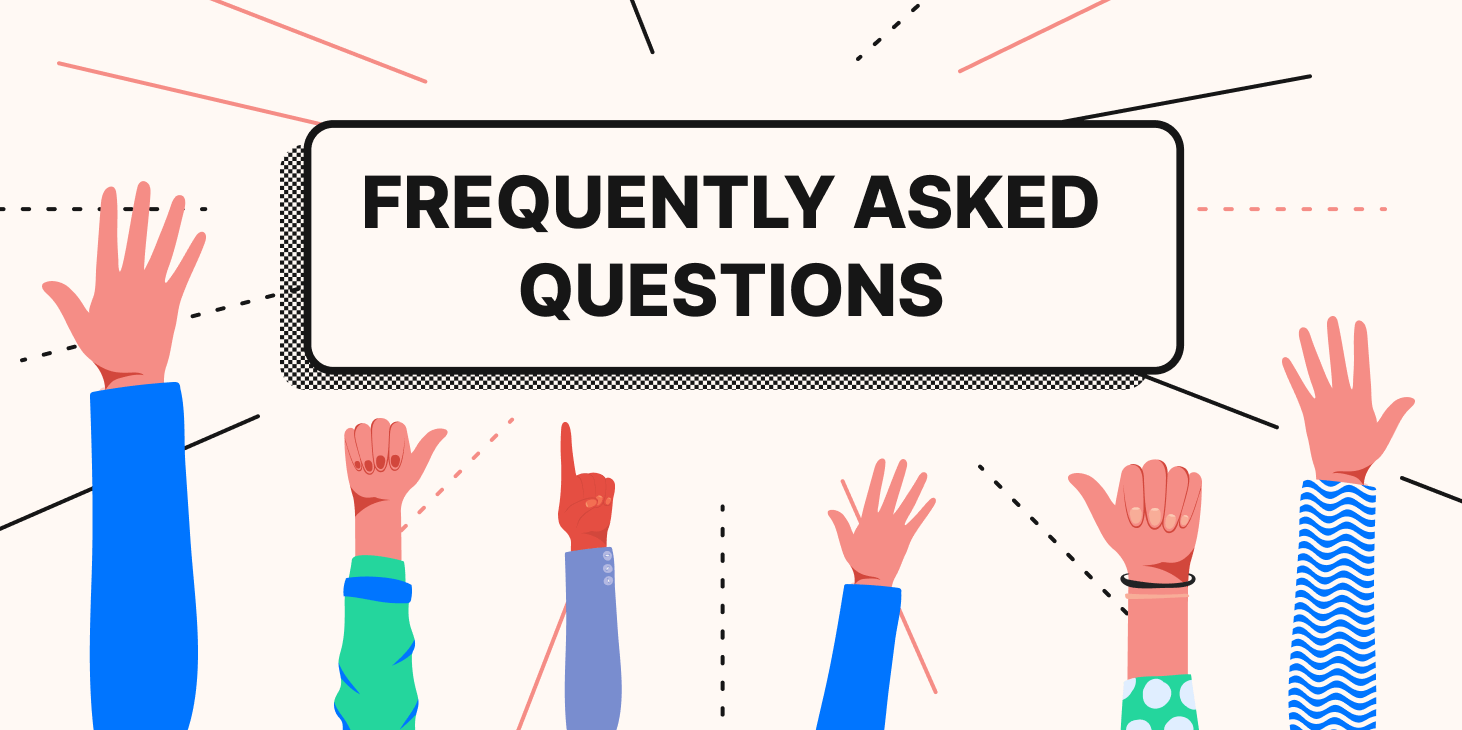 Q. What can I buy someone to say thank you?
A. In addition to a (handwritten) note, common expressions of appreciation include flowers, fragrant candles, wine, mementos, chocolates, and gift cards.
So, you can consider giving these things or anything handmade to make the gift more special.
Q. What is a small gift to show my gratitude?
A. The smallest present of Gratitude is a thoughtful present that serves two purposes. It conveys "thanks for being you" and pays it forward by presenting a positive pocket stone to encourage thankfulness in the life of a person you care about. It's like getting two ideas in one gift!
Express your gratitude to the important individuals in your life.
Q. How do you show gratitude through gifts?
A. You can easily show your gratitude to someone by gifting the thing she needs. When she will see that you remembered her little wish, she will be happy. For example, you can give her stress relief essential oil.
Q. How much should I give as a thank-you gift?
A. Depending on the situation, a general range of $25 to $75 will help you if you're still unsure how much to spend.
Regardless of the cost, giving someone a nice gift will still make them feel truly loved. The effort and thoughtfulness put into the present are actually what matter.
Q. What are the best gift ideas for showing gratitude?
A. If you want to say thank you to someone with a physical gift, then you can choose any of the following: blank coupon cards, a perfect gift from the person's favorite craft stores, tea towels, a coffee mug, reusable water bottle, bath bomb with a personal touch, books from her favorite book store.
All these gifts are not only budget-friendly but also help you save memories as well as you can give these thank-you gifts to your family members, friends, or co-workers.